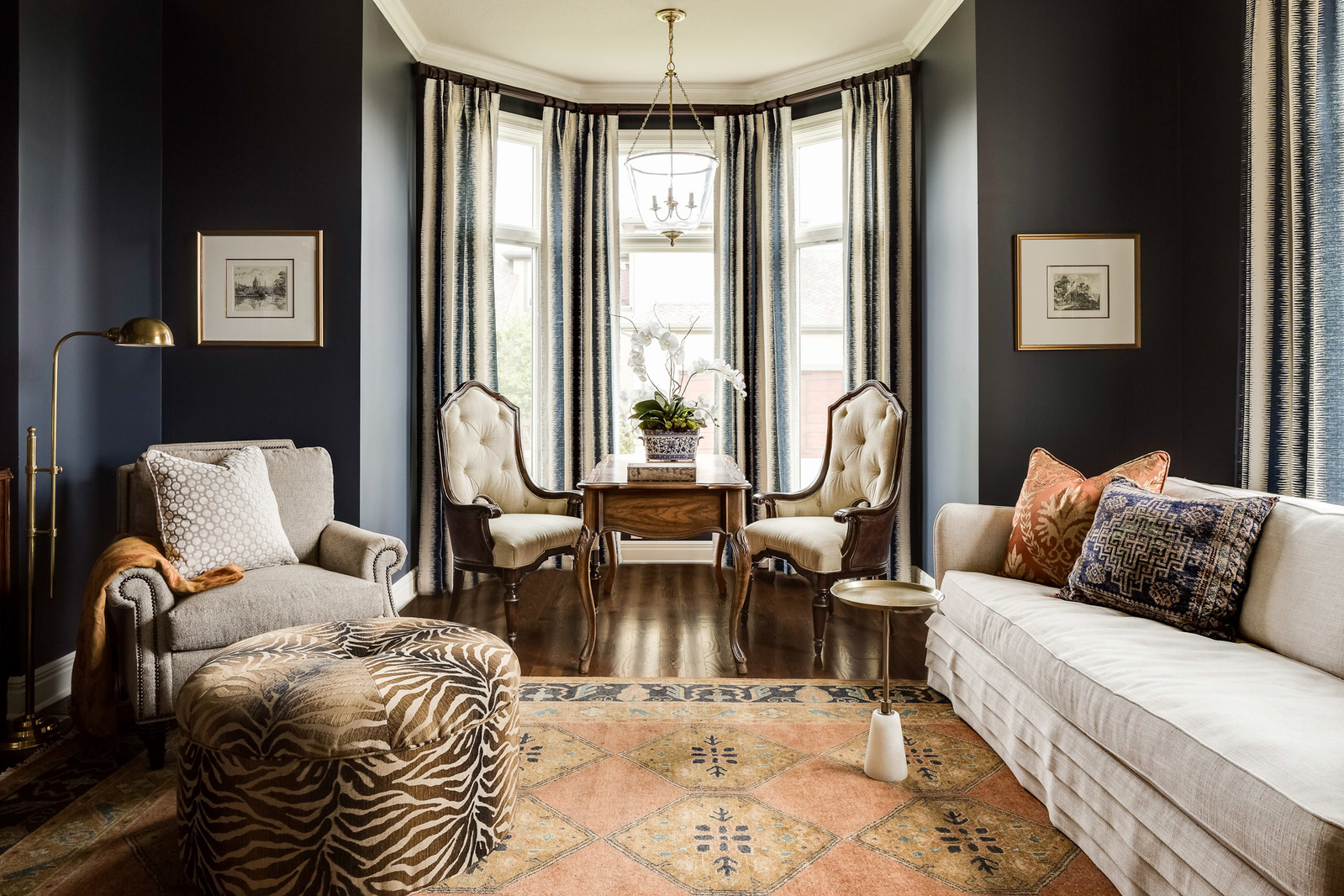 WHO I AM
Hello! I am a commercial photographer that specializes in architecture and interior photography by producing still images and video for the architecture, interior design, and hospitality industries.
As a professional commercial photographer with over 16 years of experience in the commercial architecture, interior design, and hospitality photography industry, I regularly work with architects, engineers, interior designers, design build firms, general contractors, hoteliers, and commercial real estate, and property management groups.
My architecture, interior design, and lifestyle photography has been featured in numerous design publications including Elle Decor, House Beautiful, Dwell, Spaces, KC Home & Garden, and L.A. Fashion, as well as featured photographer in the international publication Commercial Architecture. My work has also been published in numerous design books, feature articles, design blogs, and national advertising campaigns for major clients such as Apple, ESPN, Marriott, Starwood, Blackburn Architects, Butler Buildings, Sunbrella, J. Jill, Target, and Duluth Trading Co. For more on my work experience and client list just give me a shout. I would love the opportunity to share my story with you!
WHAT I BELIEVE
I believe architectural photography should be more than a series of well composed images, it should tell a story. Creating beautiful visual stories through still photography and motion media is my passion. It's what I love to do. If someone sees my work and is inspired to create something better, think bigger, be more creative, or inspire someone else, then my work becomes more than just a compilation of images, it becomes a visual narrative that helps all viewers appreciate the intricate details and aspects of a project.
I believe that understanding the original vision of the project along with its contextual environment and how the human element effectively interacts with it is essential for great architectural photography and helps guide the entire process from start to finish.
I believe in building lasting relationships through a dedication to delivering professional service, creative vision, extensive experience, excellent imagery, and timely delivery for each project every time. The love and passion for what I do creates a friendly, energetic, and encouraging environment when working with you to understand your vision and the unique nature of your project.
PARTIAL CLIENT LIST
Apple
ESPN
Target
Marriott International
Starwood Hotels and Resorts
Intercontinental Hotel Group
JQ Hammons Hospitality
Kinseth Hospitality
Cushman Wakefield
Jones Lang LaSalle

These are just a very few of the over 300 clients I have worked with in my 16 year career.
Contact me to learn more about my work history and experience!
Subscribe to Our Newsletter
Sign up with your email address to receive news and updates.